London NHS Hack Day Meet Up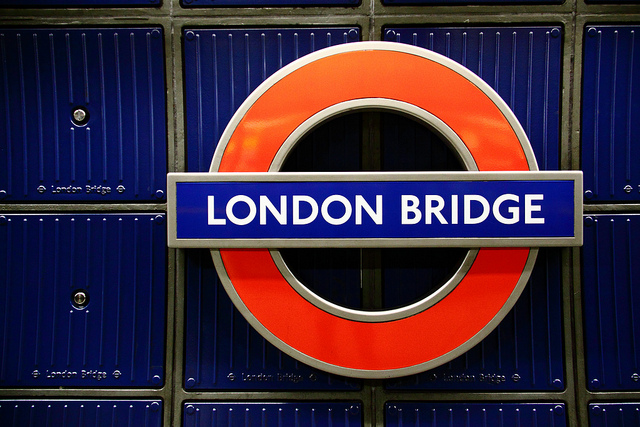 Calling all friends of NHS Hack Day:
We're having a meet up on Thursday 16 April, and we'd love to see you there !
We're going to be in the George Inn near London Bridge from 18:00, and we'd love to talk to people about not just the upcoming NHS Hack day, but also any of the other ways that technology and data can make the NHS better, make new friends, & even start planning how to make some of those ideas a reality!
Where: The George Inn
When: Thu 16 April 2015 18:00-21:00
Who: Anyone & everyone ! All welcome, no specialist skills or knowledge required…
How: Just turning up is fine, but you can also add yourself to our event page.
If you're thinking of attending NHS Hack day, have a good NHS related problem that you want to see solved, or are just curious as to what all this is about, this is a great event for you! We'll have the @NHSHackDay team on hand, and we're excited to hear your great ideas ahead of the event next month!
Photo credits: Andrew Smith